When trying to get your resolutions in order, your four legged friends should be on your mind. Your pet's well-being is important, but it's hard to sacrifice the time and effort you've already dedicated to everyday life. To make your pet's life easier and your load lighter, here are some tips to streamlining pet care.
Create a Center for Your Pet
It's easy for your pet's possessions to become clutter for your floors. For a better way to arrange your pet supplies, a pet center is necessary. Find an isolated corner for storage. Then, find a rarely used cabinet you can make into a unit for all pet-related items.
Hooks, baskets, and bins are perfect additions to your center. If you're afraid the cabinet will become an eyesore, fit it with custom covers, converting it into a nice piece of your room's decor.
Find Somewhere for Unused Items
Cleanse your pet's space of any unnecessary items. Toss out any item that has either gone bad or been torn beyond recognition. Then, separate useful, but rarely used, articles, placing them in storage bags. Animal shelters are a great place to donate any mint or near mint item that your pet has fallen out of favor with.
Items ideal for donation:
Unopened food/treats
Ill fitting leashes or harnesses.
Old toys that haven't been played with.
Doubles of any blankets or carriers.
Grooming tools that have lost their use.
Improve Your Pet's Feeding Time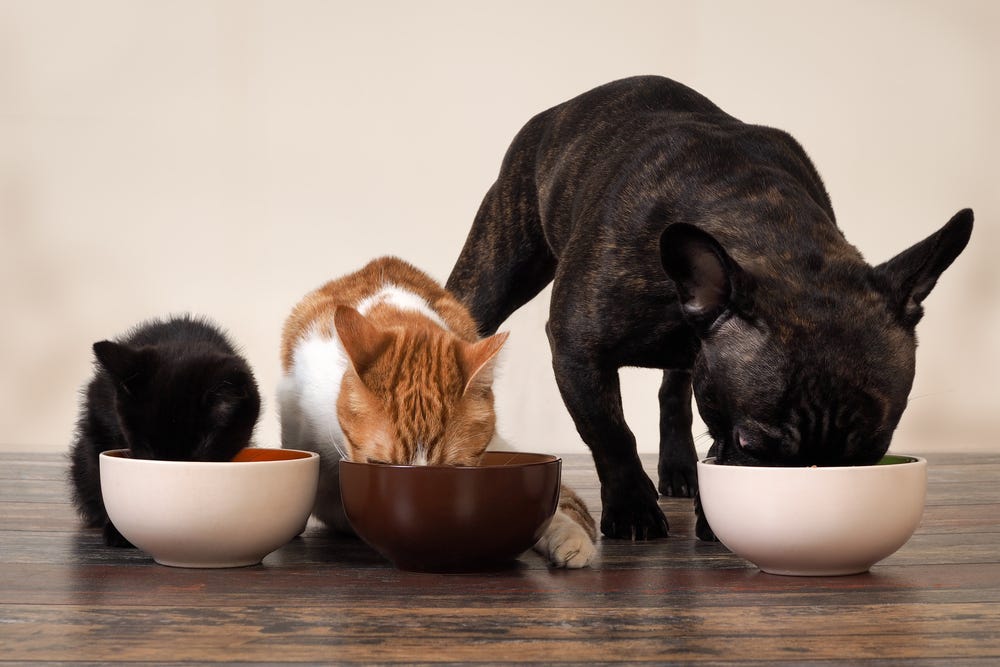 Pet food bags are prone to be torn into and knocked over. It's best to store food in plastic containers and treats in glass jars. Storage must be airtight. This will keep the food both fresh and away from pests. Labels will make the food accessible and easy to distinguish.
Tired of handling your pet's dirty dishes? Build a feeding station in your cabinets or drawers. These compartments will fit snuffly at the bottom of your kitchen. When feeding time arrives, the food is just a pull or slide away. Combine your pet station with your feeding station for further convenience.
Have Walks at the Ready
Have everything prepared for a nice walk or jog with your pet by placing the essentials in an area at your foyer. Hooks will do well to hold leashes or harnesses. All other items can be placed under a storage bench and kept safe with a fancy custom cover. Baskets will hold anything from poop bags to sweaters and rain boots; any product that can't fit on a hook will be right at home in a basket.
Store Toys in One Spot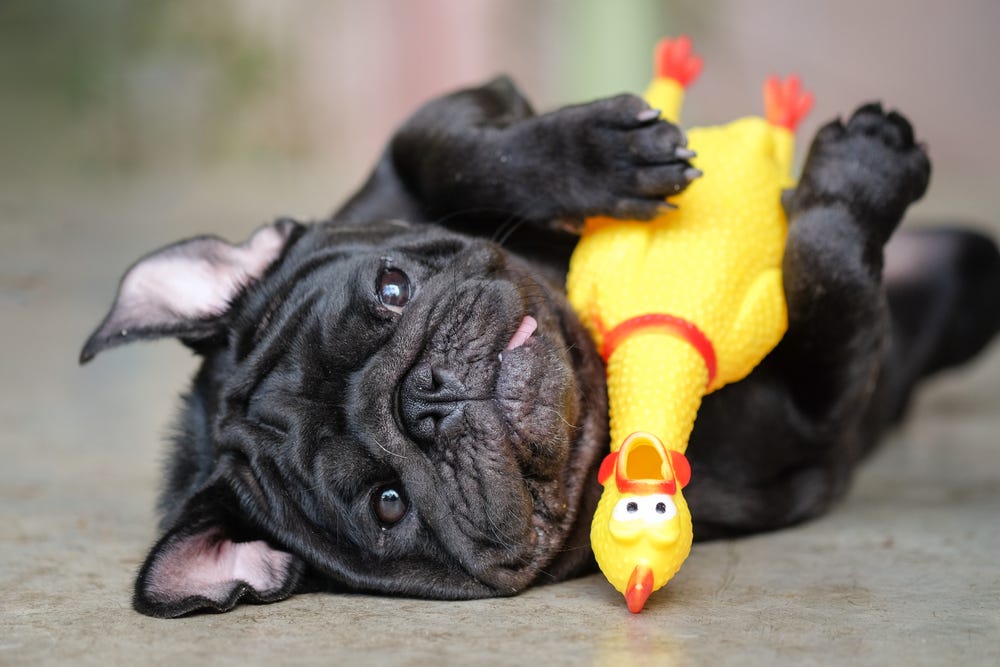 For outside pets, a dry spot in your garage is all you need to store frisbees, balls, and rope. Indoor animals like cats will benefit from their toys being stored next to their favorite scratching post. Toys need to be next to your pet's most trafficked area.
The toy basket would work best with built in compartments, so the toys won't get scattered around. Clean your pet's toys every now and again to stop bacteria from growing and separate the clean toys from the ones that will need to be cleaned.
Create the Perfect Sleep Space
If you want a comfortable spot for your furry friend to sleep, find a spot that is beneficial for both you and your pet. The bed should go where your pet frequents, but not in a high traffic area for the humans in your home.
Areas like a space close to your kitchen or in a mess room are perfect spots. For a luxurious sleeping spot, find a spot under a shelf or in a small nook where you can tuck in your pet's bed, giving them a peaceful and convenient spot.
Is your pet prone to spills or accidents? If so, lay down waterproof custom tarps in and around the bed to keep spills and stains away from your clean floors. Warm blankets and comfy pillows with elegant pillow covers will make sure your pet sleeps in style.
Put Your Pet's Health on Top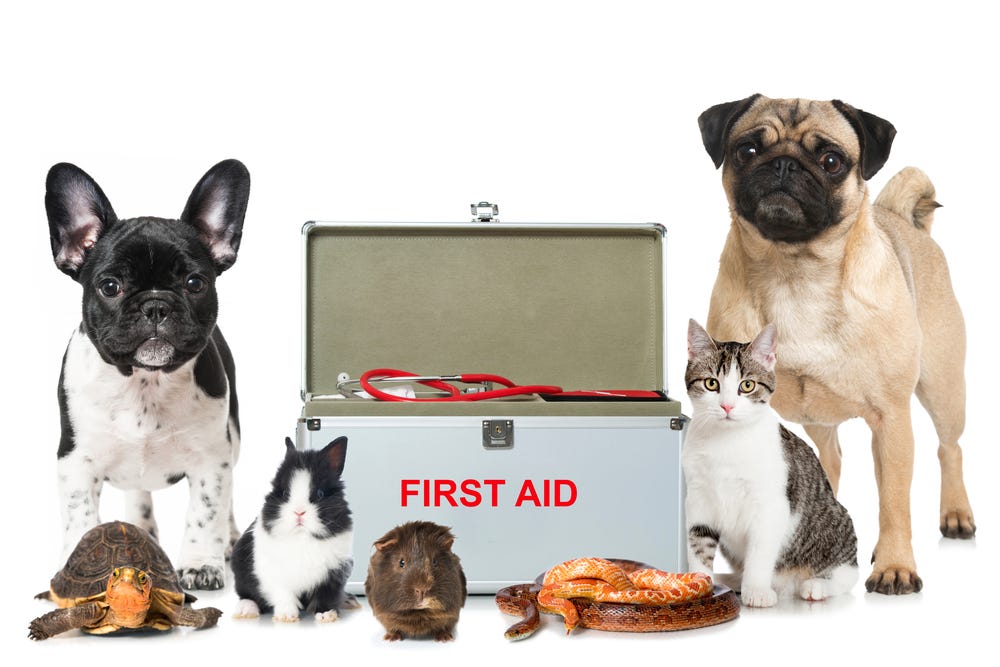 When your pet needs medical attention and the vet is out of reach, having a first aid kit ready is of the most importance. Issues like removing ticks, debris from eyes, and cleaning scrapes need to be done as soon as possible, yet a kit shouldn't replace help from your vet if accessible.
The vet's emergency number should be within reach at all times. Same goes for medical records and insurance policies. A pet binder should be put together to store all necessary records and paperwork. Make sure it's storage space is safe, and that everything is labeled appropriately.