If taking control of your bathroom is one of your major priorities, there's never a better time than the present to get things started. From keeping your toiletries and bathtub/shower nice and in order to organizing your sink, it's important to make your washroom worry free and accessible to all.
From Baths to Showers
For an easier experience, consider low threshold showers as opposed to traditional bathtubs. Showers take up less space, opening up the room for more utility or decor. Go for a versatile shower head, so that you can always have a variety of options for your shower.
Install Handles
A wet bathroom floor can lead to instant hazard. To reduce incidents in your bathroom, screw handles into your walls. With practicality and aesthetic, handles make traversing safe for young and old alike.
Custom Cabinets and Drawers
Bathroom cabinets tend to be too small for all your needs, which leads to drawer overflow. Optimize storage space by customizing your cabinets with all of your products in mind. As long as it fits your sink, you'll be able to add more space and avoid clutter.
Use Mirrored Cabinets
Mirrored cabinets store medicines and small toiletries safely while adding a fresh look to your bathroom. While poorly executed mirrored cabinets feel archaic, you can choose from classic to modern designs that will complement the rest of your decor.
Insert a Caddy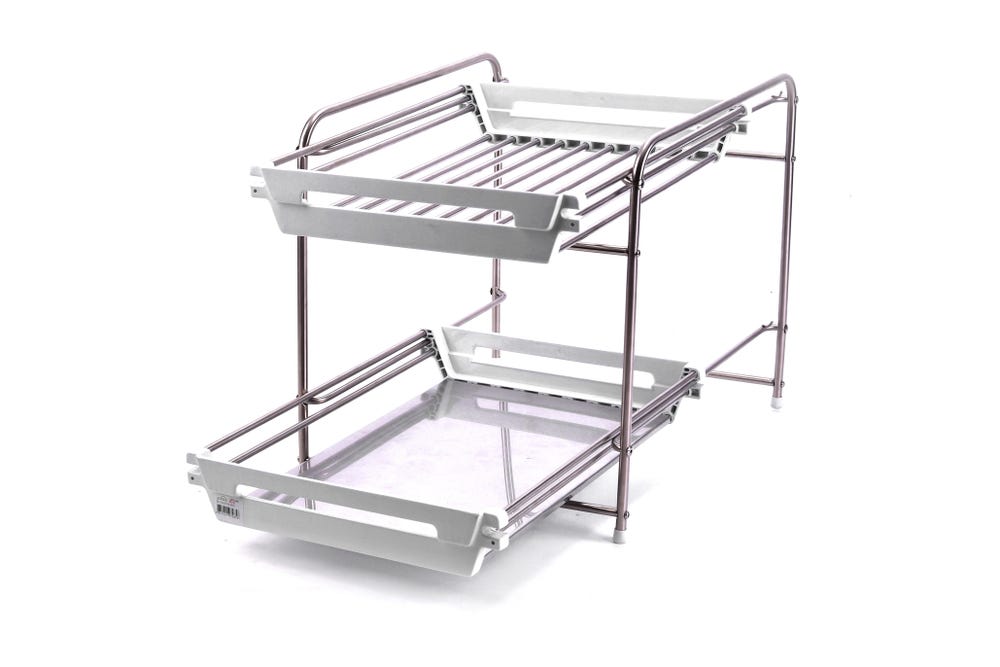 Want to have all of your supplies at the ready? It may be time to make room for a storage caddy. With caddies, you'll be able to stow all your cleaning supplies in one place under the sink. You'll be able to find the right solution for any spill or stain quickly, making your cleaning days go by faster.
Find a Quality Bathroom Mat
Floor mats are one of the most useful accessories for your bathroom, adding flair to your floor and providing a much needed change of texture. Bath mats are the first thing that visitors notice, so pick a set that matches the tone of the room as well as your own personality.
Functionality is also important to think about when making your choice. Invest in mats that are absorbent, water-resistant, machine-wash-friendly, and a firm grip to the floor
Shine a Light
Poorly lit bathrooms are not the most approachable space, so improve your bathrooms look by changing up the lighting. A new vanity, hanging fixture, or set of scone lights do wonders to a dim and drab bathroom. The right fixture will make the room look bigger and create a more inviting atmosphere.
Freshen Up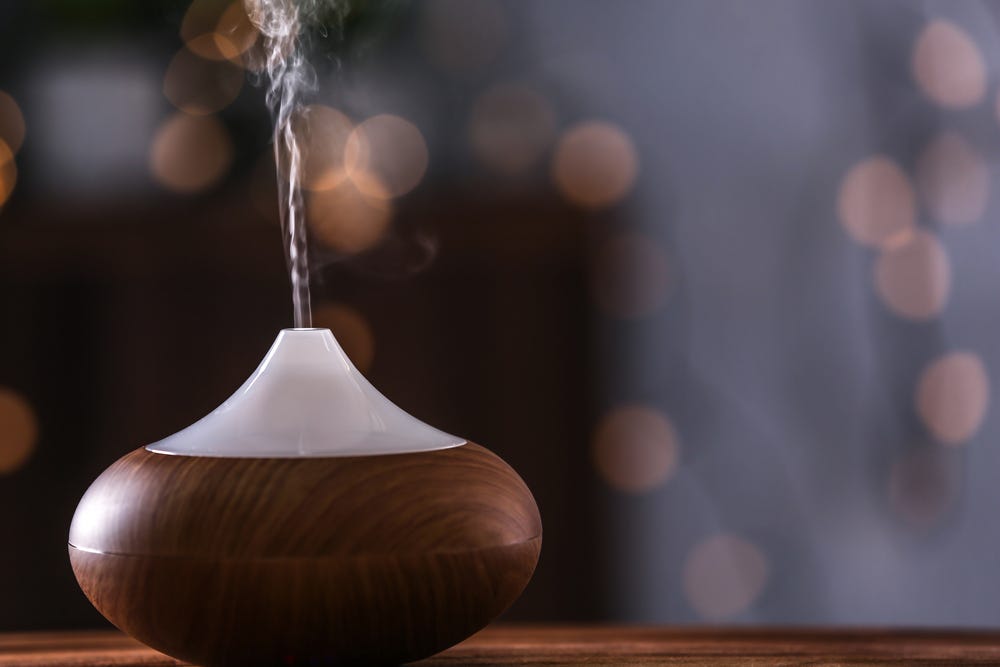 Smell is the most important and often hardest sense to improve when it comes to your bathroom. Here's some tips to pleasing passing noses:
Use a diffuser that incorporates essential oils. Ideal sports for the diffuser would be behind your sink, toilet, or another stand.

Some diffusers and essential oils may contain allergens.
Stow the diffuser in storage bags for future use.

Hang small scent packets or air fresheners in certain spots.
Use fragrant body washes or soaps with scents that carry
Set down some candles to smoke out bad smells
Make Use of Baskets
Baskets are perfect for bathroom storage. They are easy to transport, have a wide opening, and can fit items of multiple sizes. Baskets are best used as storage for infrequently used items, such as pumice stones or bath salts, and help keep your sink and countertop clear.
Wicker baskets are a larger option that can hold washcloths, hand towels, and maybe a few bath towels. Smaller baskets could also be the place for styling and hair products. To prevent products from spilling through your basket, try to line the bottom with waterproof custom covers
Create a System for Shelving
An easy way to keep track of your kitchen cabinets is to form a system for storage. There's plenty of different options to go for:
Double shelf under-sink organizers offer plenty of space while easily getting around piping.
Sliding shelves bring items from the back of the sink directly to you.
A pull-out organizer, utilized through a clear acrylic tray, is perfect for tiny items.
Add Greenery
Plant life is an effective method to spruce up your bathroom. You could plant herbs near the windows for a touch of style and an added deodorizer. Place a dried bouquet of eucalyptus under the shower to turn your shower into a spa. Pick only the best flowers for your bathroom and keep a custom tarp handy for when you need to prune.
Incorporate a Vanity Stool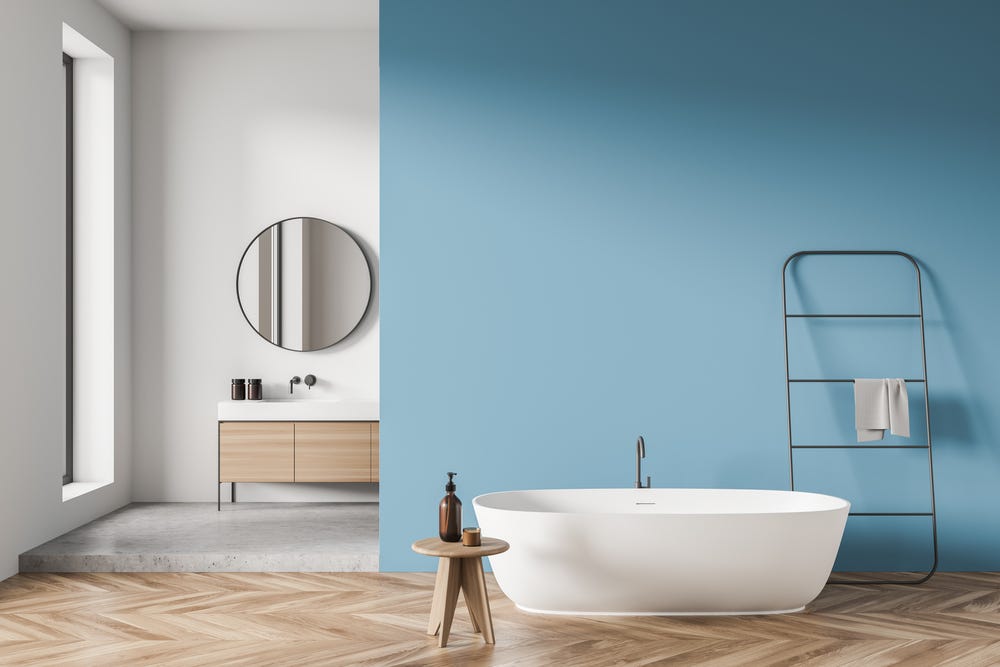 A vanity stool will have your bathroom doubling as a dressing room. When custom ordered, a stool could easily fit under your sink or in the corner of the room while augmenting your bathroom's style. If you want to protect your stool's appeal from moisture, store it with a set of waterproof chair covers.
A Trash Can for Your Cabinet
A small trash can under the sink is an excellent solution to limited space, and a trash can cabinet would even function better. Trash can cabinets rely on a metal track secured to the base of your vanity, making it easy to pull out the receptacle.
Magnetic Organizers
Make use of the backs of your cabinet doors with mounting magnetic organizers. These compartments are a simple yet ingenious way to keep small hair accessories and grooming supplies in one easy to reach space that otherwise wouldn't be used.
Use Peg Hooks
The genius of hooks is that they can be mounted almost anywhere. From hanging towels to pegging styling tools, this extremely versatile accouterment can be used in myriad ways. Connect two hooks with a bar for a go to place to hang cleaning sprays. Installing hooks and magnets on cabinet doors works wonders for clearing the space under your sink.